Laptop is not an easy gadget but, check when is the best time to buy a laptop to get the best deal.
With so many options and manufacturers of the laptop, buying a new one is surely a headache. There are loads of features to consider before you decide on the best option for you. If you are planning to buy a new laptop for your school or business workings then just have quick research about the latest products their specs and prices.
But wait for a little! What if you discovered that the laptop you bought yesterday has gone down to a 30 percent discount today?
Frustrated right?
So check out these tips to know when it is the best time to buy a laptop so you get the best price and specs for yourself.
Cyber Monday or Black Friday sale
In November there are many sales offers days like black Friday or cyber Monday when there are up to 70 percent off on tech gadgets and accessories. Look out for any sale days near when you want to buy a new laptop so you can avail these deals and save a lot.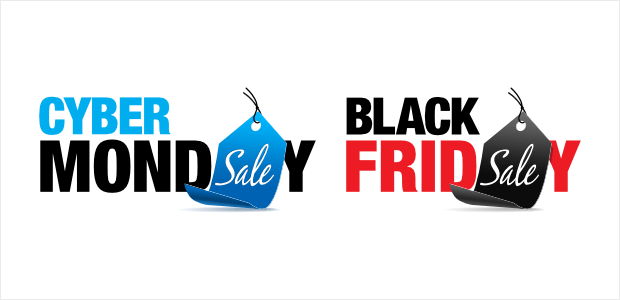 Start of spring
Spring is a great time for shopping as at the start of spring by march end or starts April the companies start launching new products and offload the older stock or have an amazing discount deal to attract customers to the new laptop lines. You can get a great bargain on a new generation laptop just by the little wait.
New model announcement
 Apple and other companies usually launch their product in June- July. So at a somewhat similar price, you can get the latest version of the laptop from the company. Also with new series in the market, the prices of older ones get reduced a lot so if there is not much difference in specs you can get a discounted laptop.
Back to school
During the new session start time, there are special discounted back-to-school deals for students in August-September as a student you must be needing the laptop at that time so better to vail special student discounts on laptops and other gadgets.
On Amazon Prime day
Sometimes in October or the end of August amazon launches its prime day. Although the day can happen any time in the year so keep an eye on amazon alerts and prime membership along to avail excellent amazon deals.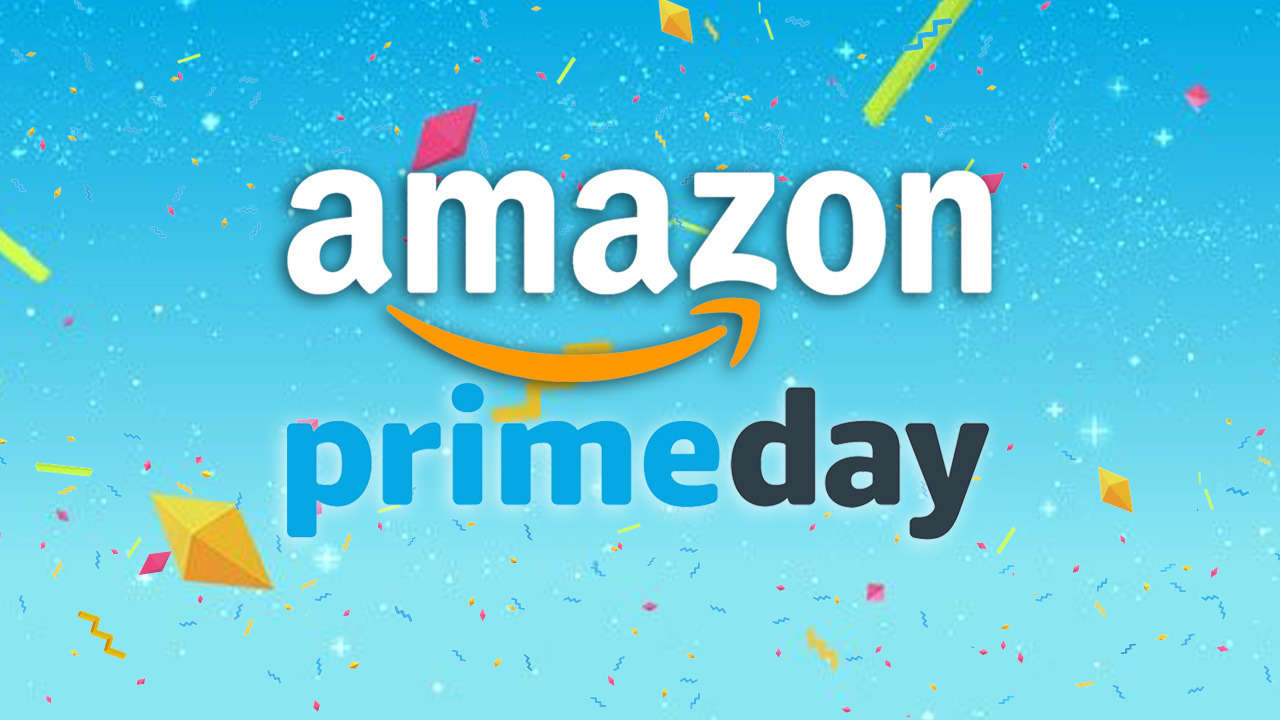 Processor updates
Intel processor upgrades are offered 3 to 4 times a year and usually from August to the end of September. While you go shopping for a new laptop watch out for the latest generation launched or if the newest is launching nearly then wait to get a hand on the fastest and latest processor in the laptop.
Final notes
Although buying a laptop is dependent on many factors and if you need an urgent one then you surely don't want to wait. But in case you are looking for an upgrade then you should avoid the peak summer season as prices are higher at the time and plan your laptop shopping around the sale days or above-mentioned times to get the most discounted and best offers along with the latest product.